We tackle every internal process and project through the lens of sustainability.
From our training practices and policies informed by our understanding of energy-efficient and low-carbon design, to our drive to challenge the industry with bold solutions, Smith + Andersen actively contributes to the growth of sustainable design and construction in Canada.
As a nationally respected engineering consultant collaborating across several disciplines, we are always considering the impact that our work has on the natural environment. We take pride in this commitment, and take responsibility for incorporating sustainable design practices into every project. Our teams have decades of experience helping clients meet energy and carbon reduction standards – often well in advance of the minimum code requirements.
Our aim is to not only rise to the challenge of supporting the sustainable objectives of our clients, but also to help champion the future of sustainable design in Canada.
When it comes to avoiding waste, increasing efficiency, and advancing the goals of our industry, collaboration is the key.
Smith + Andersen offers non-conventional design approaches to create flexible and innovative solutions that achieve clients' sustainable design objectives. We provide highly-efficient solutions, such as geothermal systems to significantly reduce the energy consumption of some of Canada's largest structures, and support owners and architects in the advancement of sustainable design alternatives, such as the use of heavy timber.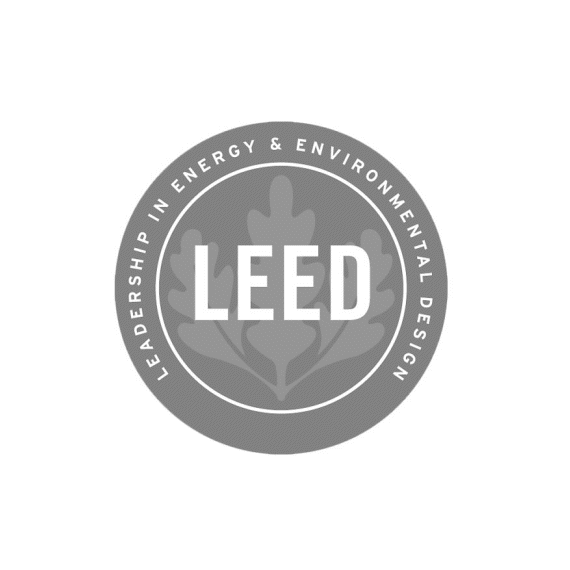 SPECIALIZING IN SUSTAINABILITY
From formal certification, to targeting specific design standards, our teams work closely with clients to help them achieve their certification goals. We even have certification standards of our own – S+A staff are required to be minimum LEED Green Associate certified in order to advance to the title of Project Manager. As a direct result of this commitment and national consistency, we have more than 100 LEED Green Associates across the country.
CHECK OUT some of our LEED-certified staff by filtering on the Contact Page
GOLD FOR KINGLY
Kingly Condos – a 15-storey residential development located in Toronto's prestigious King West neighbourhood – has successfully achieved LEED Gold certification!
Image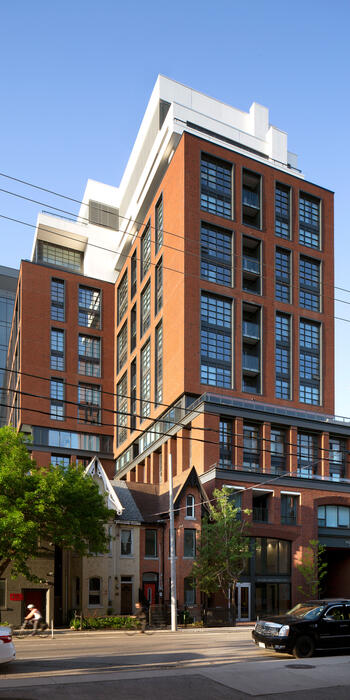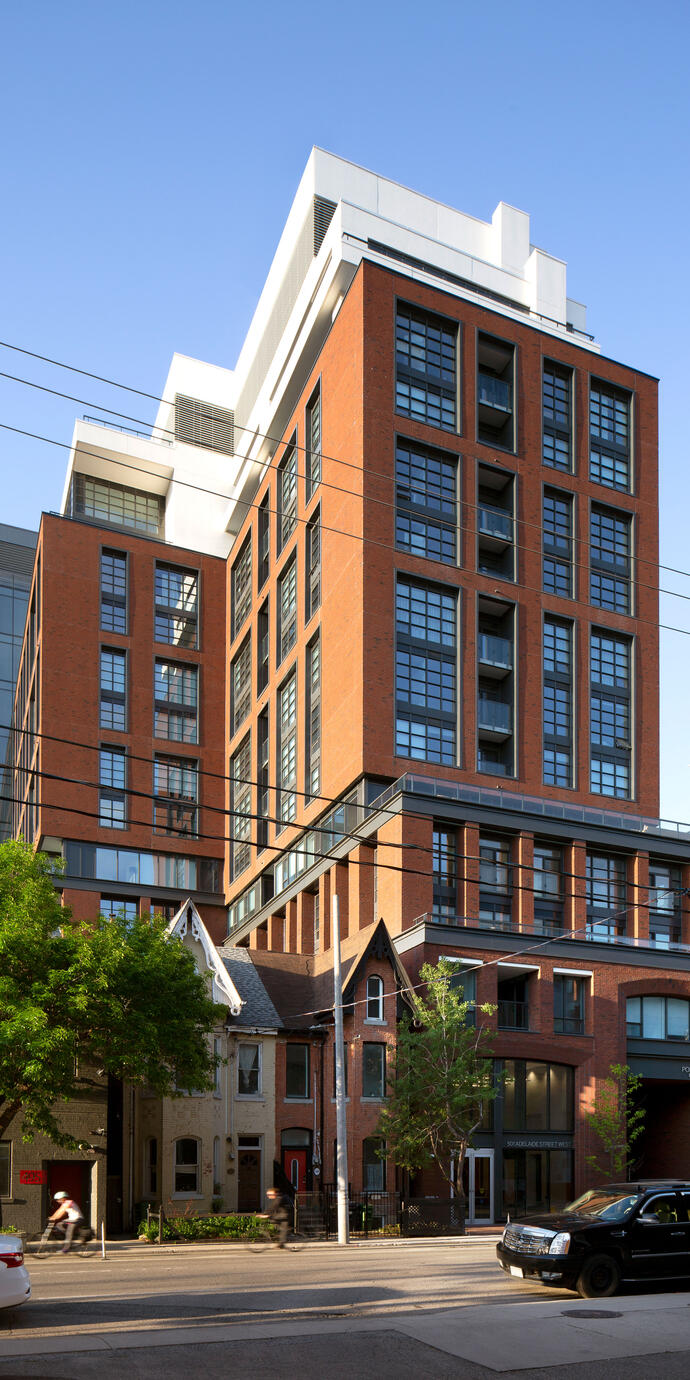 STANDING THE TEST OF TIME
Just how effective is the Taylor Institute for Teaching and Learning facility's mechanical design? Modelled at approximately 72 per cent more efficient than the Model National Energy Code for Buildings (MNECB) baseline, this ultra-low energy mechanical system achieved the maximum number of energy points available on the LEED NC 2009 Energy and Atmosphere Credit 1. This award-winning project is LEED Gold certified and Net Zero Ready. It's no wonder it received the ASHRAE Technology Award Society Level in 2018!
PLATINUM PERFORMANCE
The prestigious 16 York tower in downtown Toronto successfully achieved LEED Platinum earlier this year. This certification was ON TOP of the WELL Silver certification that the development was awarded last summer. Footprint consulted on this certification process and was proud to work with the project team to help the tower achieve its sustainability goals.
READ MORE about the sustainable features and goals of 16 York
"We are committed to quality" is one of our core values. So yes...we take quality seriously.
Over our nearly six decades, we have developed many tools over the years to support this commitment. Design manuals, master specifications, checklists - we use many tools to serve a larger, more pragmatic approach, and continuously evolve our processes to help evaluate projects on an ongoing basis.
We formed a company-wide "Total Quality Management" team that includes representatives from all of our offices. This team continuously improves, reinforces, and develops our TQM tools and processes. Our corporate culture encourages cooperation and communication across all disciplines, with our designers and engineers working side-by-side in a shared commitment to quality for each project. Through this daily cooperative teamwork, S+A's designers and engineers can offer fully coordinated systems. And, to take this even further, we host a weekly national conclave, where staff across the country are encouraged to present ideas and solutions from projects. This encourages an open discussion about what's working and what isn't, and allows staff to learn from each other within disciplines and across disciplines. Lasting quality takes a whole team.
When you have the opportunity to improve the sustainability of all of your offices, you TAKE it!
When we say that sustainability is one of our core values, it means that we truly value sustainability…to our core. Sustainability is a chief consideration in each of our designs, and is at the forefront of our business. So it would be truly mysterious if sustainability was not a significant consideration in the design, construction, and operations of our workplace.
Over a two-year period – from 2019 to 2021 – every one of Smith + Andersen's nine offices across Canada either moved to a new office space or expanded their existing space. This gave us the opportunity to apply sustainable steps in the design and construction process.
Smith + Andersen workplaces feature...
Image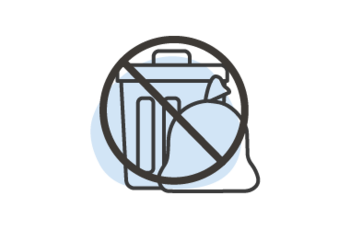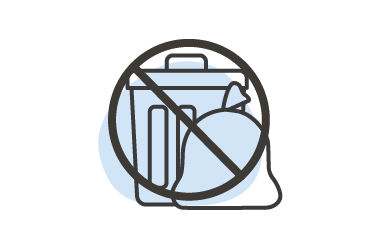 MORE THAN 75%
CONSTRUCTION WASTE DIVERTED
Image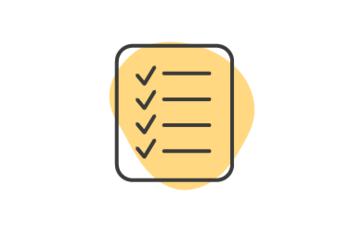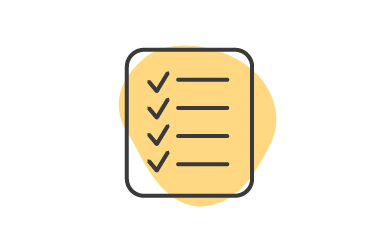 MECHANICAL & ELECTRICAL
SYSTEM COMMISSIONING
Image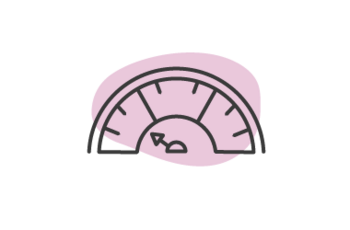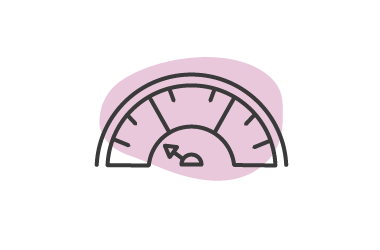 INDOOR AIR QUALITY TESTING
(WHERE APPLICABLE)
Image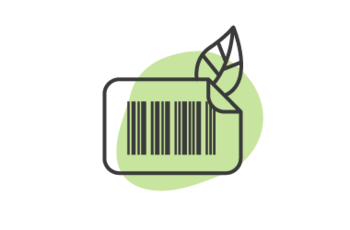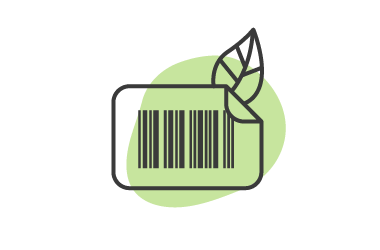 ENVIRONMENTAL PRODUCT
DECLARATION (EPD)
PRODUCT PREFERENCES
Image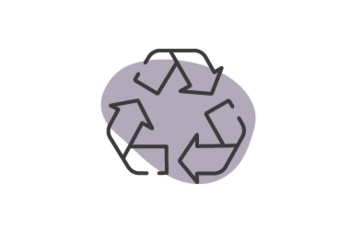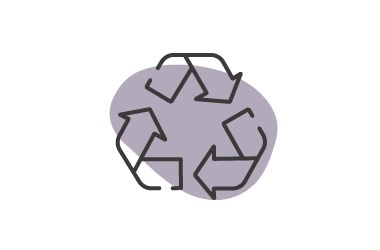 MOST INTERIOR FINISHES
CONTAIN RECYCLED CONTENT
Image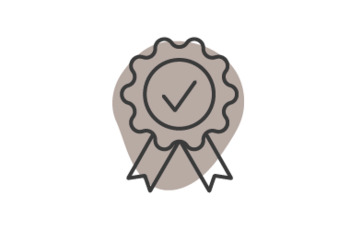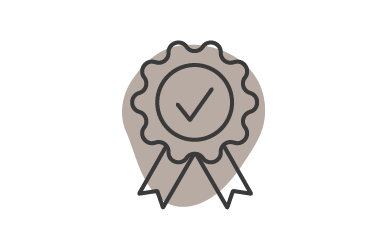 MOST WOOD FINISHES
FSC CERTIFIED
Image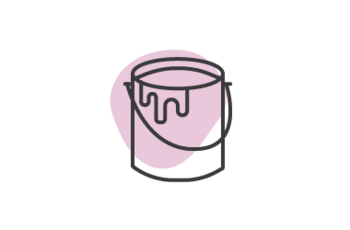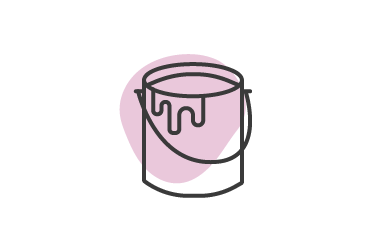 LOW VOC ADHESIVES,
SEALANTS, PAINTS & COATINGS
Image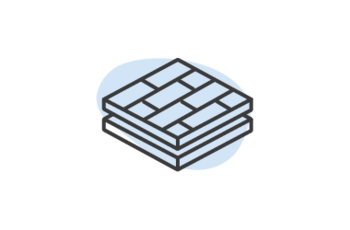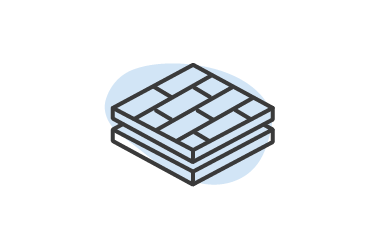 CARPETS GREEN-LABEL PLUS CERTIFIED,
HARD SURFACE FLOORING
FLOORSCORE CERTIFIED
Image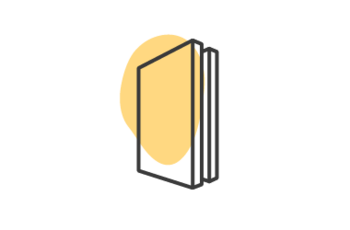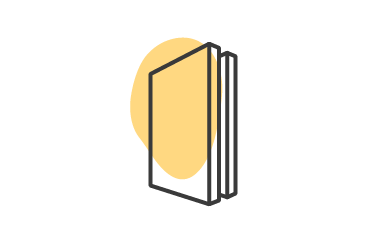 GREENGUARD GOLD CERTIFIED
WALL & CEILING SYSTEMS
IN SOME OFFICES
Image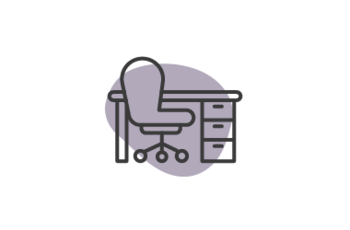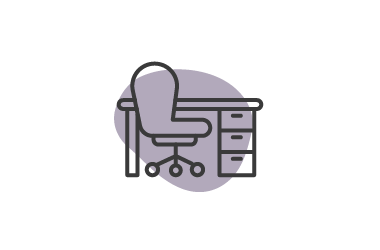 LOW-EMITTING & ANSI / BIFMA
E8 2011 STANDARD NEW FURNITURE
Image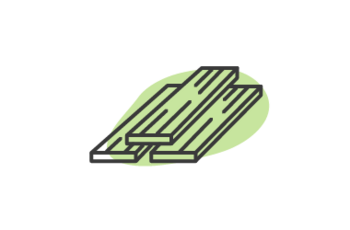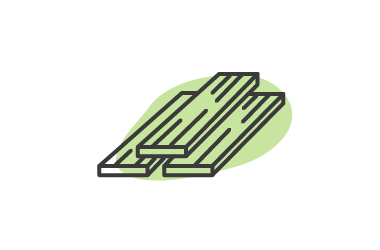 ULTRA-LOW EMITTING
COMPOSITE WOOD MATERIALS
Image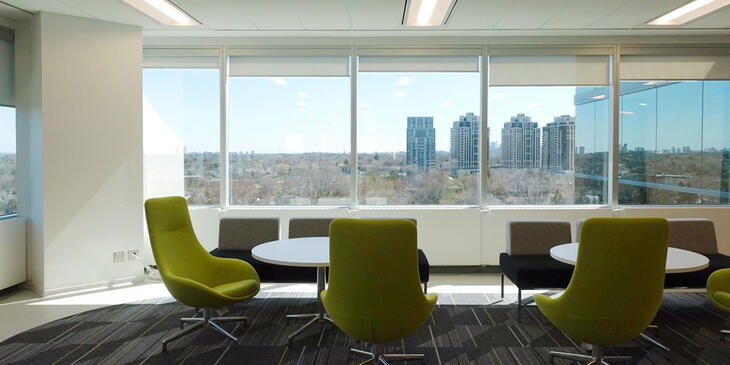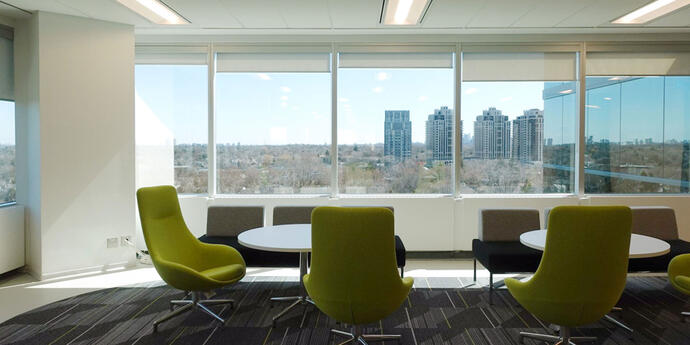 EVERY DAY WE'RE 'CYCLIN'…
Over and above the interior design and building itself, there are numerous measures in place to make our work environment as sustainable as possible. Seemingly small decisions add up to a lot over time, and we're always looking for ways to improve. Internally, Smith + Andersen has SAGE – the Smith + Andersen Green Engineering Group – which is dedicated to looking for ways to make our workplaces greener (and share sustainable design tips). From EnergyStar™ rated office equipment and appliances and our office-wide "Try Not to Print" initiatives, to the Green Cleaning Programs arranged with our landlords and recycling in each office, we're doing more so we can get to less!
Image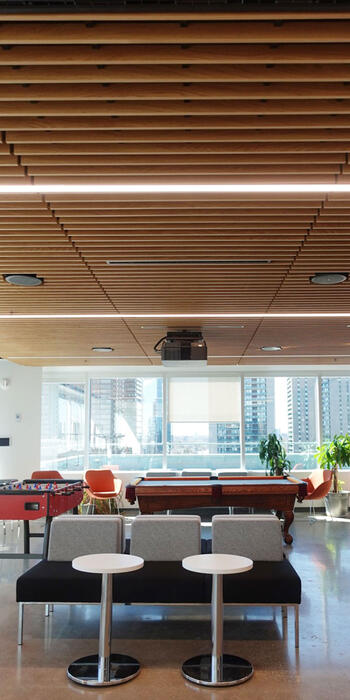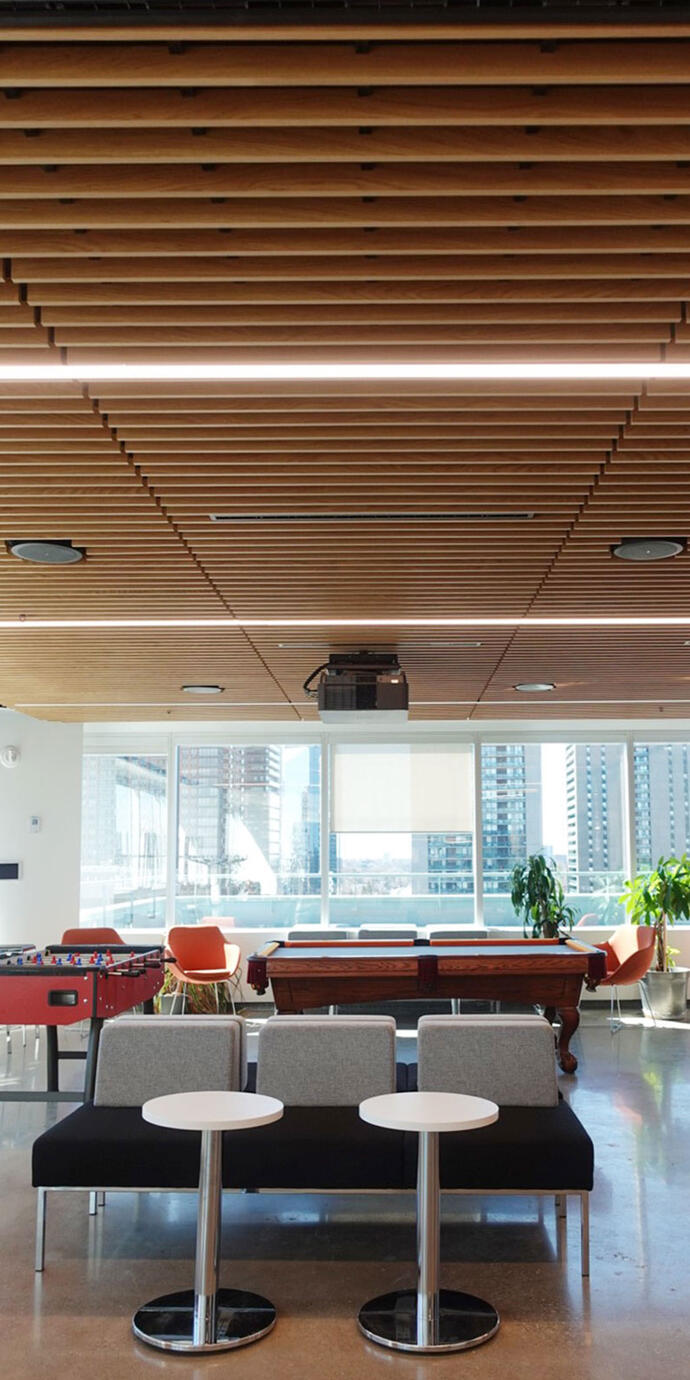 Below are a few of our LEED professionals...and these are just Associates, Associate Principals, and Principals! We have more than 100 LEED accredited team members across the country.
At S+A, if you want to lead, you better be prepared to LEED!