Building automation is a science.
The Building Automation Systems or (BAS) design team is all about data. Data collection, data trending, applying Artificial Intelligence to find patterns in data - all of this goes into the design of building automation systems. Real data...real results.
By using modeling to predict how a new or existing building will perform, our specialists make recommendations to improve efficiencies based on available technology, capital considerations, and operational costs. The results impact the day-to-day experience of building occupants, owners, and operators. From reduced maintenance costs, to improved building performance (and a longer lifecycle), the BAS design team uses their extensive experience to identify underlying client needs and help identify the best solutions for their buildings.
Our Building Automation Systems design team can help you address needs such as: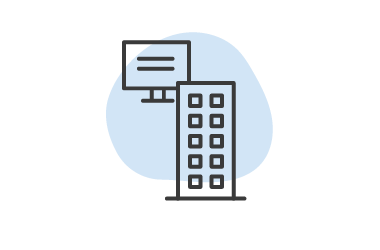 HVAC AND BUILDING CONTROLS DESIGN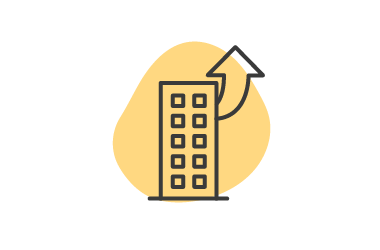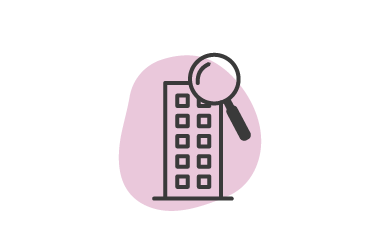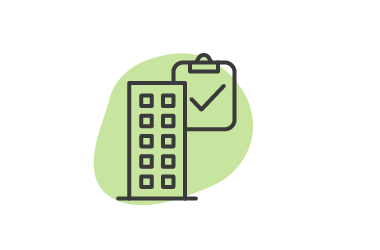 OPERATIONS SEQUENCING & REVIEW
TRUSTED SYSTEMS FOR BUSY HEALTHCARE PROFESSIONALS
St. Paul's Hospital & Health Campus in Vancouver is the largest hospital redevelopment project in BC's history. Our BAS design specialists are working closely with our Intelligent Integrated Systems team to target advanced platforms and clinical workflow enhancements, with the goal of better managing flows for patients and staff.
Image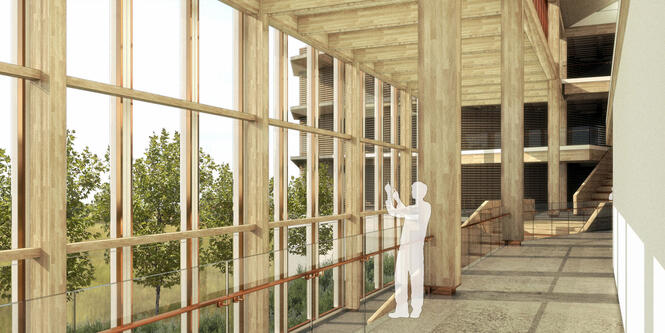 CALLING ALL CREATIVES
Humber College Cultural Hub will host a variety of arts and entertainment programs, as well as festivals. The BAS design for this project focusses on connecting the technology-rich teaching and performing arts spaces with the building systems design, optimizing comfort and minimizing effort for the Humber College operations team.
UPGRADE...COMPLETE!
When upgrades to the base building of One Queen East in downtown Toronto commenced, BAS design was one of the first items on the list. This commercial office complex includes the combination of a historically designated building (circa 1892) with a 27-storey office tower (circa 1984). Our BAS design team designed a base building network that supports access control, video surveillance, intercom, elevators, lighting control systems, and a new building analytics platform.
Image