As of June 2019, Smith + Andersen is pleased to welcome Elaine Guenette and David Hultman as new Principals of the firm.
Over their many years of committed service, Elaine and David have consistently embodied our company values - acting as ambassadors for Smith + Andersen while also earning the respect of their peers. Professional, team players, client-focussed, and dedicated to engineering excellence, they have demonstrated a long-term commitment to the growth of the firm, and we are excited to welcome them as Principals of Smith + Andersen.
Image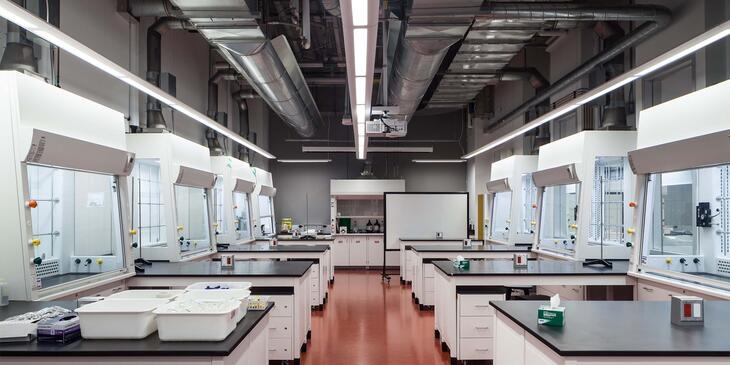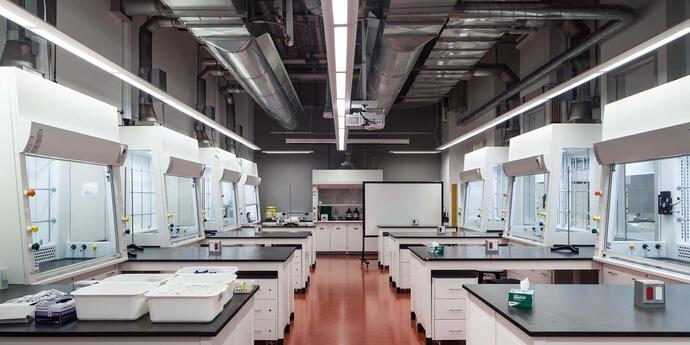 Elaine Guenette
B.A.Sc., P.Eng., LEED AP
Ottawa
Over her 14 years with Smith + Andersen, Elaine has established a reputation for exemplary work. Known for her positive attitude and unwavering client-focus, Elaine's leadership has resulted in award-winning mechanical designs across several market sectors, while her consistency and calm demeanor has established her as a go-to for team members inside and outside of Smith + Andersen. Elaine has aided in the creation of numerous nationwide processes, and her ability to balance big picture strategy with detailed direction has directly contributed to the growth of our firm. Elaine is the ninth Principal to build their entire career at Smith + Andersen - from co-op student to Principal.
David Hultman
B.A.Sc., P.Eng.
Vancouver
David joined Smith + Andersen in 2011 with several years of proven experience and the respect of clients across BC, and has since made an indelible impact on our firm. Over his past 15 years working in the Vancouver market, David has established himself as an essential project leader, known for his technical expertise as well as his approachable nature. He has managed everything from design-build to P3 projects, championed the growth of our local and national retail portfolio, and supported the firm as we've expanded into new market sectors and service offerings. David's electrical expertise has aided the creation of impressive, flexible spaces for boutique and multi-national retailers, while his natural leadership skills have been instrumental to the growth of our Vancouver office.
Personable, client-focussed, and committed to quality, we're proud to welcome David to the partnership. In his role as Principal, he will continue to strengthen Smith + Andersen's presence in the BC market, supporting our Vancouver operations as well as Ian Grannary in our Kelowna office.