Our Calgary Mechanical team was recently awarded 1st place in the New Educational Category at the ASHRAE Regional Technology Awards (Region XI) for our work on the University of Calgary Taylor Institute for Teaching and Learning.
This award is based on innovation and good design, as well as the level to which the project causes other designers in the region to take a second look – propelling the industry toward further innovation.
Completed in 2015, the U of C Taylor Institute for Teaching and Learning is a striking 43,000 sf building which was designed to facilitate collaboration and creative learning. Reconfiguration and flexibility were critical drivers of the design, as was incorporating substantial amounts of natural light. The project successfully achieved the targeted LEED Gold back in February of this year, and the mechanical design was a large part of this achievement. The ultra-low energy mechanical system was designed to be Net Zero ready, and achieved the maximum (19) energy points on the LEED rating system. Portions of the design were included specifically to ensure that energy consumption could be reduced even further in the future.
Image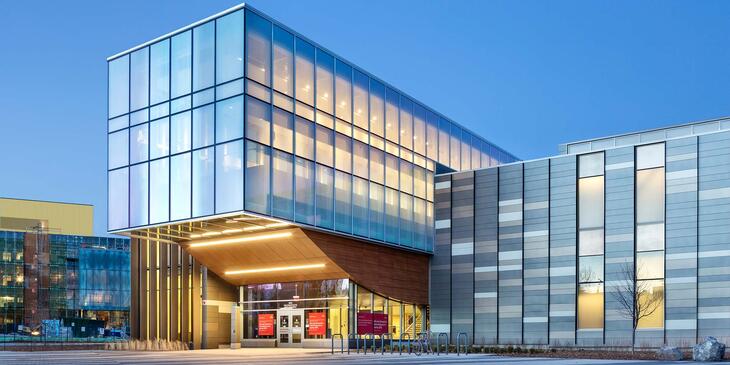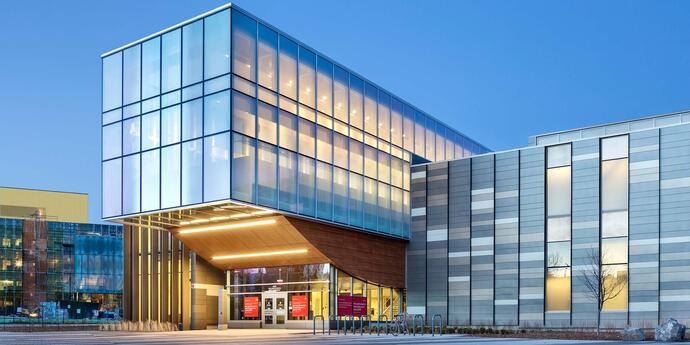 Huge congratulations to the entire team for this significant achievement! It was fantastic to work with such a forward-thinking client and inventive design team on this landmark learning centre.