The critical foundation for building functionality and efficiency.
Some might say that communications design isn't anything special, just gets information from A to B. Not us. We see communications as an essential system – the backbone of a building, if you will – that has to be there to make many other things work. Lighting controls and CCTV, through to HVAC and smart technology all rely on detailed and considered communications design. This also lays the foundation to converge these technologies into a unified, intelligent-building network.
With communications experts across Canada, we help clients navigate the (for many, overwhelming) world of data communications technology. Our specialists thoroughly assess client needs to create customized systems designs that provide cost-effective, integrated, and truly innovative solutions from day one and right through the lifespan of a facility – whatever and wherever it is. This in-depth knowledge of local and national communications technology and best practices is supplemented with access to Smith + Andersen specialists in other services, such as audio-visual and security, making integration simple.
INTEGRATED SOLUTIONS
Smith + Andersen was engaged as the mechanical, electrical, communications, and intelligent integrated systems consultant for 402 Dunsmuir in downtown Vancouver. For the design of this connected office building, we leveraged industry-leading technology solutions to design an integrated building platform that suits the unique needs of this mixed-use office building.
Image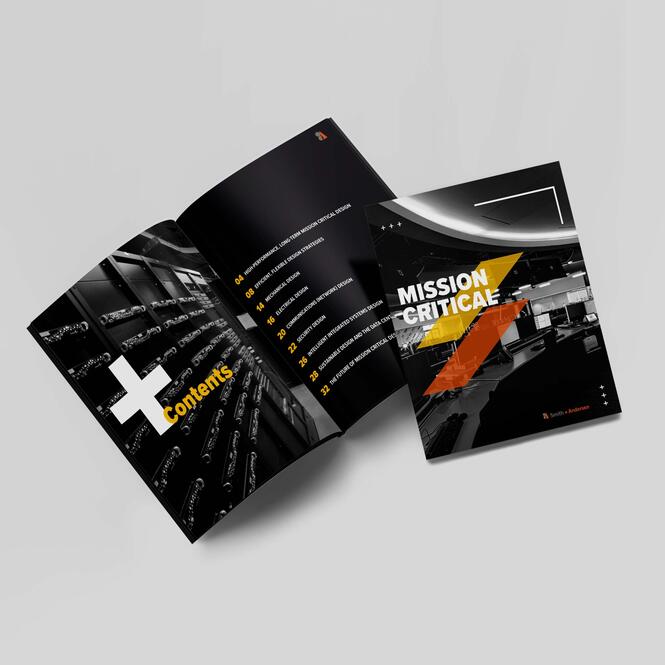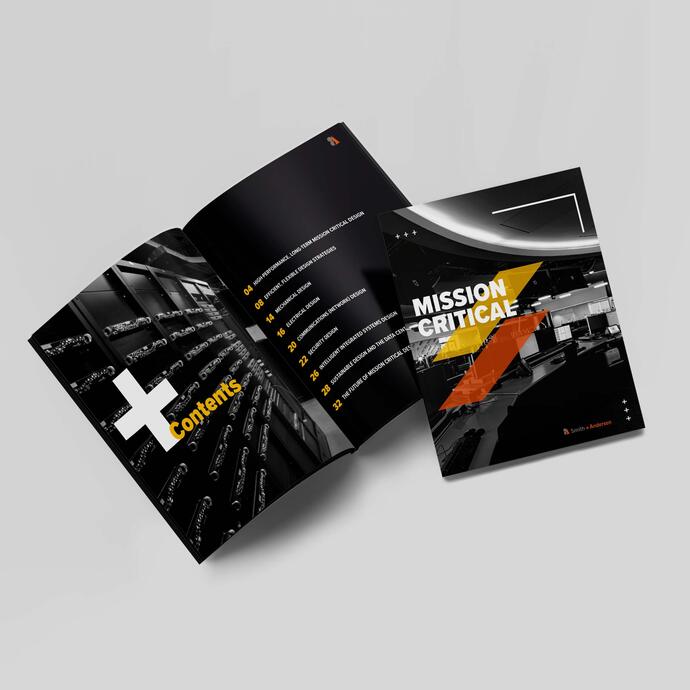 DESIGNING FOR 24/7
The reliability of a network is crucial to the functionality and reputation of any critical facility. Clients and staff rely on networks running 24/7. Communications systems design must account for the redundancy and isolation of those networks, as well as address the cabling requirements of data centres of all sizes.
DESIGNED FOR LIVING
We understand that different environments have different communications objectives and work with clients to design systems that meet the specific needs of residential suites. From dedicated WiFi infrastructure for individual suites in residential towers, through to infrastructure to support back of house, access control, CCTV, and building automation controls for multi-purpose amenities, we design the parts of a multi-unit residential building that make the building more...livable.
Image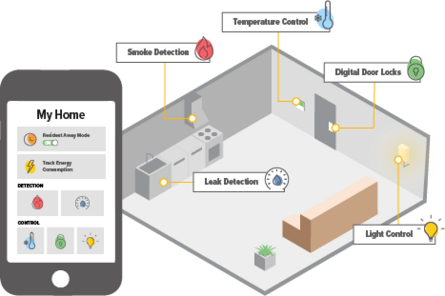 IT'S ALL ABOUT THE INFRASTRUCTURE
Recreation centres aren't just gyms, pools, and basketball courts. These spaces also need network connectivity, public address systems, and speakers – how else can you hear your aquafit instructor or upload your latest step count? Often interconnected with other community services, integration with existing telecommunications infrastructure may also be needed.
No Service Leaders Found for this service